Do you want to do something that has never been done before and impress people around you?
I feel sorry for you because it will not work; the worst case is you'll feel like you are not good enough.
So, don't let that happen to you.
I'm not telling you that you can't make a difference or change the world. You definitely can, but the problem is you should not worry too much about what others think about your work.
If you really want to make a change, you should do what you love. You do not have to do what everybody loves.
Yes, of course, people will disapprove and hate your work. Criticism is coming. Don't worry; it happens to everybody, especially to successful people.
That is why I told you that you'd never be able to satisfy everybody. At least you can't please everybody in your family. So, the best way is to understand how the world works and say, "It is OK" or "No Problem."
It takes time
It takes time. So, you need to stay calm and have patience. That is the best answer to all the rejections and criticisms that come your way.
Have you seen Tesla's new electric pickup truck, the Cybertruck?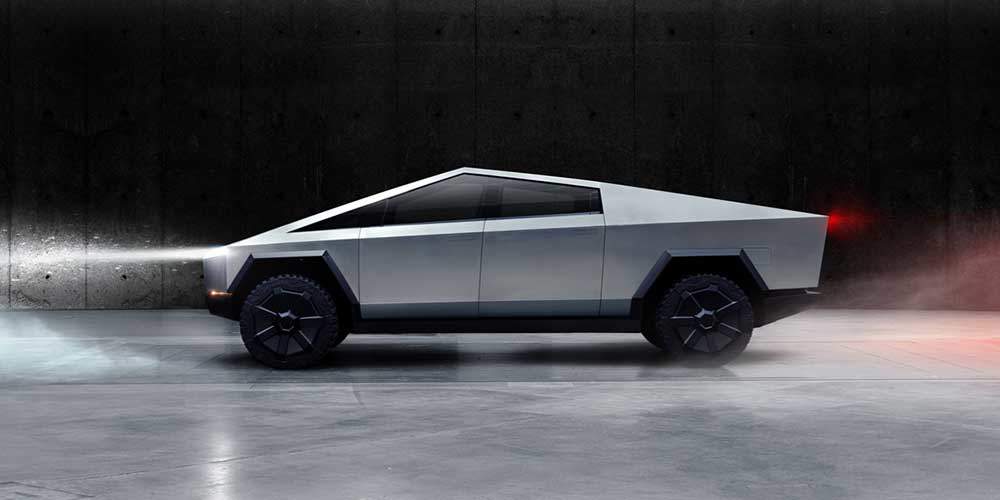 When Tesla CEO Elon Musk unveiled it for the first time, I thought it was ugly, and its shatterproof glass demonstration did not go well. So, my first impression is this is an awful product, and people will not buy this.
I do not drive a Tesla, but I love the company's view, its products, and Elon's presentations.
People have gone crazy about Cybertrcuk like me and criticized so badly. But Elon tweets that 146 000 people have preordered Cybertruck within 48 hours, which means 14.6 million USD within the first 48 hours.
146k Cybertruck orders so far, with 42% choosing dual, 41% tri & 17% single motor

— Elon Musk (@elonmusk) November 23, 2019

That is crazy, right?
Most probably, preordered customers have to wait until 2022 to have it. They are OK with that.
I still think Cybertuck is ugly, but when I read a lot more about it and compare it with the other Pickup trucks, I think it is good, and now I feel like Cybertruck could be the best electric Pickup truck in 2022.
I believe that got my point. Do your thing and deliver the best you can. No matter what, haters are going to hate, but at least a few see what you are doing.
It takes time. So, don't worry.
My work is for me
Let me tell you how I practice this.
I write anything I want on my blog, which is not for everyone. I have already mentioned several times that I write for myself.
My English and writing are not good, but I'm still writing because I want to write.
I do not care what people think about me now. A few years back, I struggled to write what I wanted and was uncomfortable using my original words. I also tried to soothe people with my work and wanted them to accept me through my articles.
Then I realized that was not going to happen, ever. When you realize that, you have eaten a significant number of hours from your life and energy.
Don't even think what others think about you when you reveal your true self.
Find what works for you
We all need inspiration. Inspirational work from experts in the field will help you to find your true self and your inner voice.
So, trying a few ways from experts is not a bad idea. You must not replicate or copy work from the experts.
Even if it seems like work is pretty great, it is short-term. It'll work until people find out that you are a fraud. So, work for long-term success.
If we take blogging, I always try to think like how expert bloggers think, but I never steal their work or writing patterns.
This is me writing, and it is good enough for me.
This is not only for writing. You can apply this to anything you want to do. Find what works for you.