Social media is one of the most exciting and meaningful ways to promote your brand. It is also one of the most engaging and quick ways to spread brand awareness. Many social media networks can do wonders for your brand. So, you should understand the social media best practices for using social media platforms effectively.
However, they all have different sets of challenges, and you need to overcome these hurdles to propagate your business.
All of this can get very overwhelming, so in this article, we will look at all the social media best practices you could follow to boost your brand's presence.
If you look at the current trends and market research, social media is one of the hardest segments to crack.
What is your forte?
Not all social media platforms fit all kinds of brands because each social media platform has unique capabilities and strengths. It is always a good idea to focus on your demographics and look at where your potential customers are.
To determine which network is right for you, do your research and look for your target audience.
Facebook
Facebook is one of the best networks if you want to send traffic to your blog/website. It has a strong emphasis on entertainment and news. You also have a better chance of going viral on this network. Fitting for connecting with the customer.
If you are pushing video content, Facebook should be at the top of the list of preferred social media.
Instagram
Highly visual network and is best for raising brand awareness and generating leads. If you are considering Instagram for sending blog/website traffic (organically), it is no good.
Twitter
One of the most engaging and active social media networks available. Twitter is still the king when it comes to customer support. You can also count on Twitter to promote your blog or website.
If you have followed these upcoming social media best practices with Twitter, you can also gain engaging followers quickly.
Pinterest
You should use this if you are pushing visually pleasing content. Being considered as a search engine for images. You can also drive a ton of traffic with Pinterest.
From my own experience, Pinterest is one of the best ways to drive traffic to new blogs, websites, or businesses because, in the beginning, it is tough to drive organic traffic via Google or come to Google's first page.
It is not easy, even if you have spent thousands of dollars on SEO. So, Pinterest is the best option for that. Easier to come to the first page and drive quality traffic with appealing graphics content.
However, it is not great for direct connection and engagement with the customer.
LinkedIn
This community of professionals is the best platform if you want to publish professional content. Most companies and brands use this to raise brand awareness and hire new talent.
Google+
Alert!

Google is going to sunset the consumer version of Google+ from April 2, 2019, due to several reasons such as low usage and bugs.
So, you don't have to worry about Google+ anymore. If you have been using Google+ for your brand, you better download all the content on March 31, 2019.
I hope Google has a better plan for Google+; maybe it'll rise from the ashes like a Phoenix.
There is no need to be on all social media. The different business models work with various social media platforms.
Dimensions
To manage the visual face of your brand on social media, you should know the photo sizes and dimensions. Each platform uses different dimensions.
You have to find a skilled person to resize graphics for your social media or find a tool such as Canva or landscape for that or download a template for each social media, which is freely available on the internet.
You'll not get what you expected if you post the same image/video on all platforms without caring about their preferred dimensions.
So, don't damage your brand's name and visual creativity from these sorts of small mistakes. At least follow these main image sizes for each social media platform.
Facebook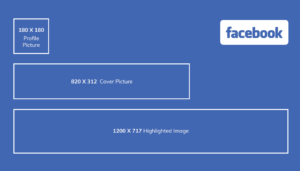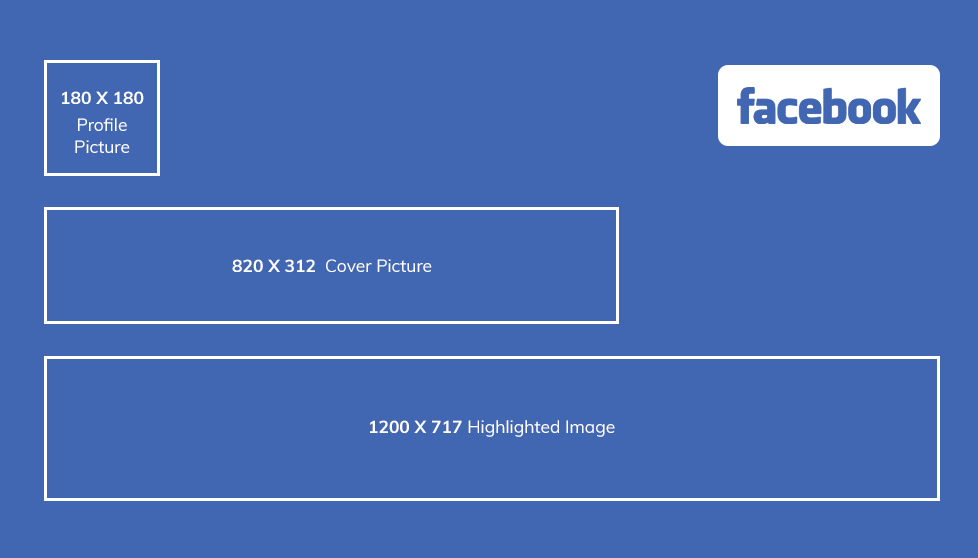 Instagram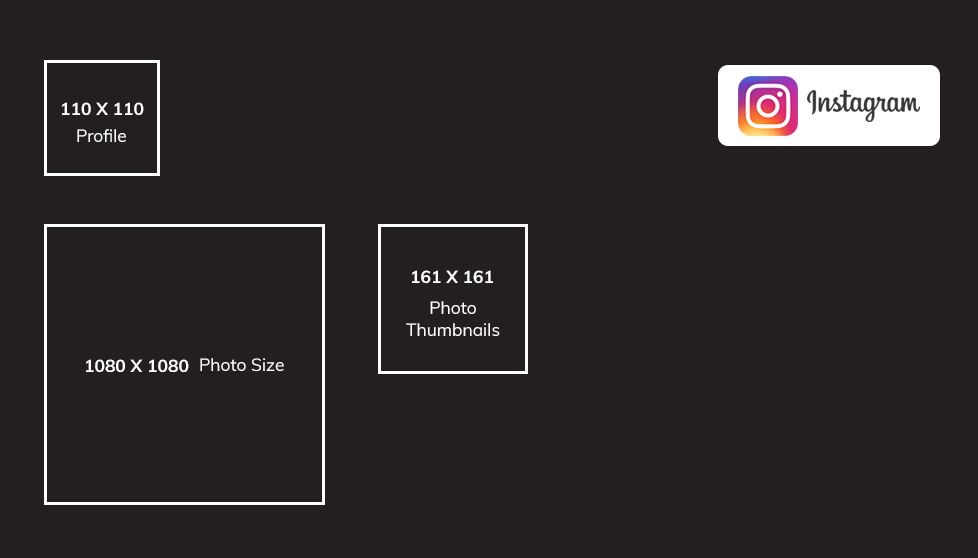 Twitter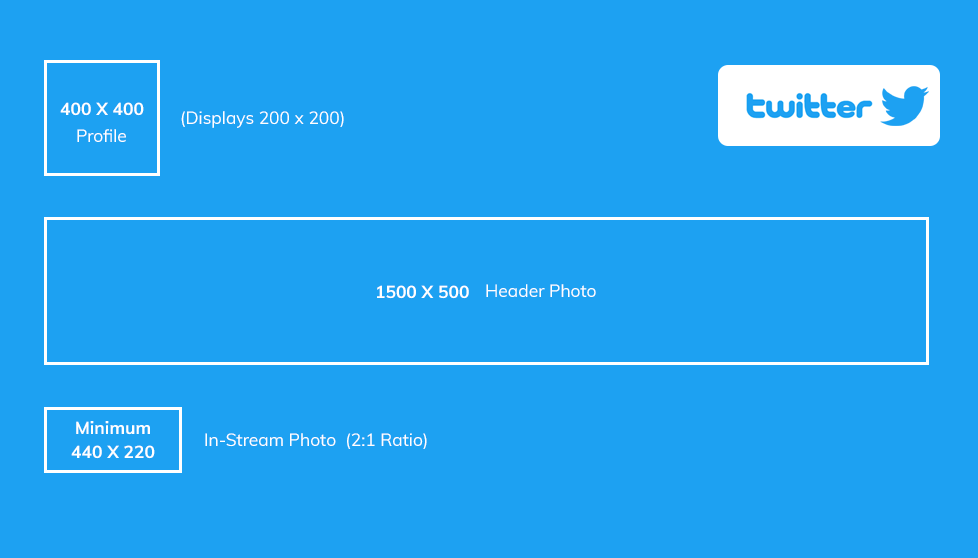 Pinterest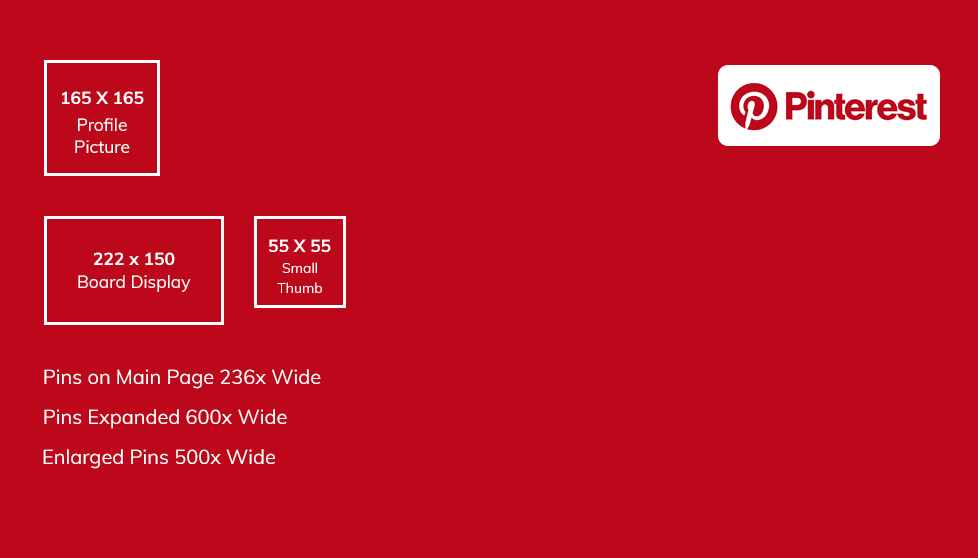 LinkedIn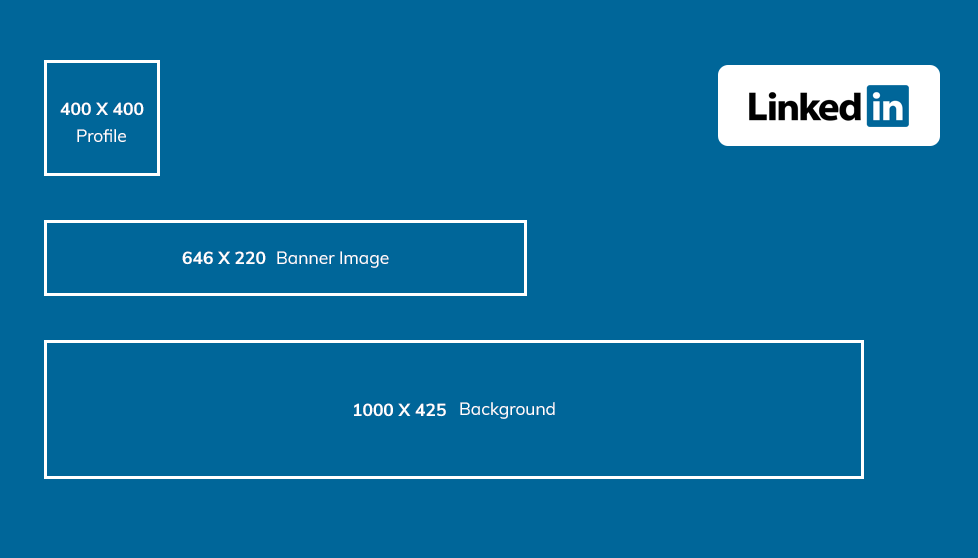 For any online business, knowing what you are selling is imperative. That's where the themes come in. So, sticking to a specific theme is a social media best practice for any brand.
Many big brands define their presence on social media with a unique style. If we talk about Instagram, it is all about representing your brand to the world.
On the other hand, Twitter is used for customer engagement and customer-related queries.
You can take inspiration from big brands. On Twitter, brands usually taunt their competitors and reply with fun and sarcastic answers.
Not only it makes the conversation more lively, but it also encourages users to share more.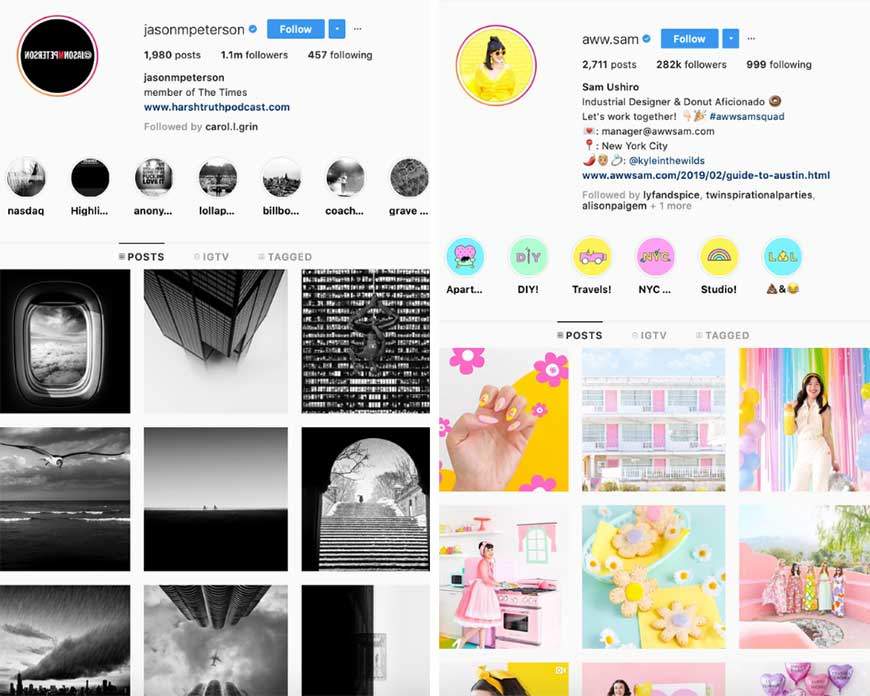 User-Generated content
On Instagram, there are thousands of variations that you can use, such as the smartphone brands (Google, Apple, OnePlus) get advantage from user-generated content.
You have seen tags like #Shotoniphone, #Teampixel, etc. This gives the brand a unique influence with original content.
Content for every mood
Have you seen tweets/images from Ryan Reynolds? He has that witty sense of humor, and people love it. Many brands have adopted that practice and pushed more lively and light-hearted content.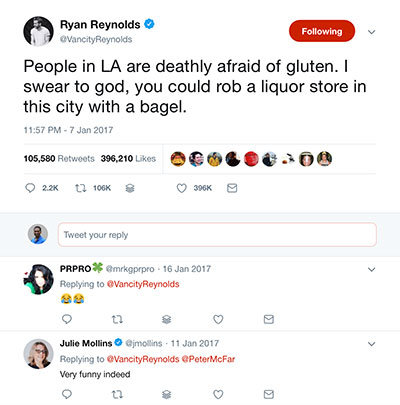 Encouraging the audience to engage
One of the best ways to get ahead of the competition is to have an engaging audience on your social profiles.
It doesn't matter if your brand's primary focus is Facebook, Twitter, or Instagram. Asking questions and encouraging the audience to comment and participate in your content would increase your drive.
Using CTA on Instagram and Facebook stories is also a great way to increase engagement.
Pleasing images/videos
Suppose you have nicely laid out and thoughtful images/videos. It makes your brand more engaging, and people would want to follow you. High-quality images and videos are the way to go.
Telling your story
What is the takeaway when people first visit your social media profile? It is essential to make sure that you are telling your story. What are you selling? What is your product?
Adding customer testimonials also makes your page look engaging and live.
Consistency
For success in any line of work, you need consistency. Many big YouTubers, blogs, Instagram influencers, and industry leaders use a pattern when it comes to putting their content out there.
Maintaining the consistency of that pattern helps you with engagement, trust, and building a reliable brand. Be consistent with your response and with your customer.
In a report by Oracle, 43% of users only prefer to connect with brands where they get a direct response from the brand itself.
Story Time!
Earlier this month, I had a problem with my ISP. Instead of going through a toll-free helpline or other methods, I tweeted about my concern. They reached out to me within 10-15 minutes, and my problem was resolved within the day.
All brands should be following this kind of social media best practices.
It is also important to stick with your theme/voice. Most of the followers will abandon you if they find the change in content (Irrelevant content).
These are some areas where you need to be consistent
Replies
Captions and headlines
Your bios
Direct message
Visuals (text on visuals)
Ads & promotions
Hashtags
Social media calendar
Now that you are already on track, it can be hard to keep tabs on all the things, especially if you have a big campaign and you are handling so many little things. That's where the social media calendar comes to your rescue.
You are ensuring you have enough content for the days to come. This practice helps you save time.
Planning ahead things can help you get some consistency in your posts. You can schedule your content and maintain a steady flow. Users appreciate timely updates, and when you tell them about your frequency, they look out for that.
You can find social media post-scheduling tools at the end of this post.
Timing
Timing is everything. Knowing when to post something is as important as launching a new service/product. You can use tools to determine the best time related to your niche/industry.
If you are promoting a media company, keeping your feed full is a good idea. Frequency and timing depend on the niche and the social media platform.
So, you should walk through the analytics/engagement/exposure of your competitors and set up your schedule according to that.
Mixing up your content
Here are a few ideas to create your next social media post for better performance.
Behind the scene
Videos
Images
Job postings
News
Blog articles
Promotional content
It is not about only promoting your content on social media. People like to see how you are doing this, among other stuff.,
Posting behind the scenes about how you work and how things are being put into motion makes for amazing stories.
Many brands are now posting job openings too on social media. You can also publish PR, Blog posts and promote them on social media.
Things related to your work and sharing content or others is also great way to increase engagement.
Be professional
34% of people will unfollow a page if they use too much slang, NSFW content, and other related stuff. Little sarcasm and witty humor never hurt anybody, but taking it too far could end up in a bad situation.
You might remember the situation that YouTube celebrity, PewDiePie faced in the past. Razor tried to troll MacBook but had to face the backlash as it was not in good taste.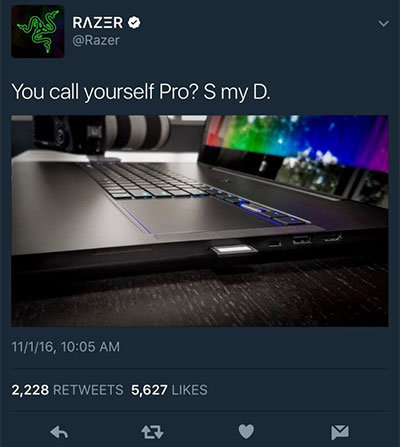 This little mistake caused them so much backlash from their own fans. It was in poor taste, and people didn't appreciate the gesture.
So don't make this kind of mistake if you want to follow social media best practices and maintain a class when you are represent yourself online.
Understand the competition
Competition can inspire you, give you perspective and provide you with the latest trends in the industry.
Whether you are running an ad campaign on Google AdWords or just experimenting with Instagram Ads, learning about the competition would allow you to discover new techniques.
Check what kind of content they are publishing.
What time are they publishing the content?
How many likes and shares are they getting? How much engagement are their posts getting?
What can you take away from their campaigns?
Track everything
Using analytics tools provided by social media platforms would give you meaningful insight into the performance of your content, and you can pay attention to the things which aren't working out.
True, some networks would want you to invest in the Ad campaigns, but the provided stats have lots of data.
If you cannot see insights on any network, just switch your profile to a business one, and you will have all the details.
Tools to use
There are a plethora of tools that can be used to promote your business and make your life easy. Big brands and startups rely on professional tools to manage all social channels.
That is why we have published several articles on Social Media Marketing tools and how to use those tools to gain more followers and properly execute your social media marketing strategy.
Here I am going to pick some new tools, and you better use these tools to sync and follow great brands' social media best practices.
6 Best Tools to Gain More Twitter Followers
1. Tailwind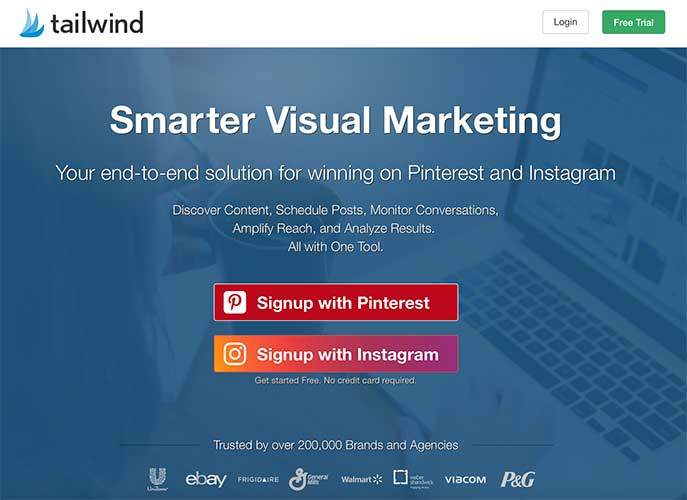 I am a big fan of Tailwind. If you are serious about Pinterest and Instagram marketing, you should really consider this tool.
Tailwind has so many great features, such as scheduling bulk posts, hashtags, analytics to optimize posting times and get the maximum exposure for your posts,
2. RiteTag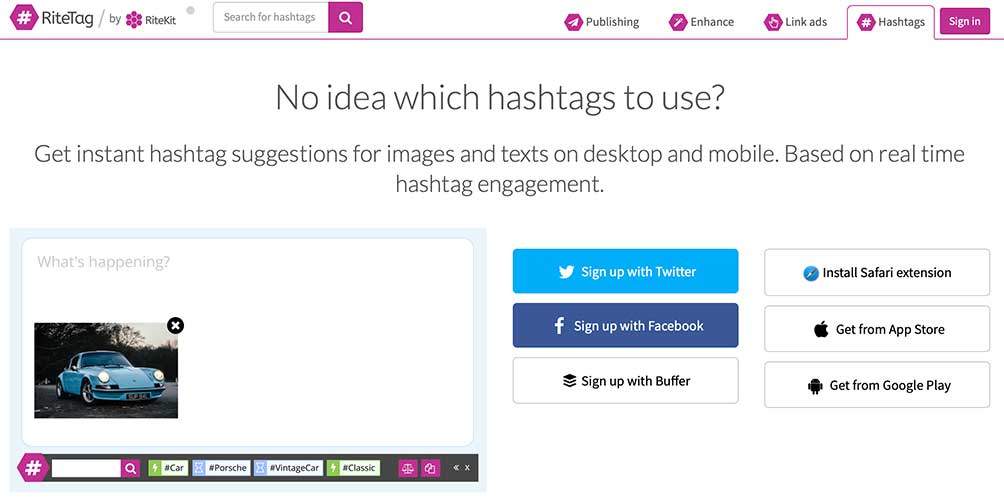 Great tool if you are using #hashtags. Actually, you should! Hashtags can be beneficial if used correctly. With the RiteTag, you can check how a particular hashtag performs and get the most engaging hashtags right where you manage your social media profiles.
You can also download the Safari/Chrome/Firefox browser extensions, and this tool will generate the hashtags according to the image.
Using proper hashtags for your social media posts is definitely one of the best social media best practices. So, give this awesome tool a try.
3. Followerwonk
If Twitter is the focus of your brand, then you would love this tool. Great for discovering new accounts related to your niche and increasing your following.
Followerwonk is a freemium service, but the free account also works fine. Sign-up with Twitter and start discovering.
There are many other tools that can be used here but more or the same; they have the somewhat same functionality.
The practices we have provided here would certainly help you with brand awareness and gaining followers across social media channels.
4. Lithium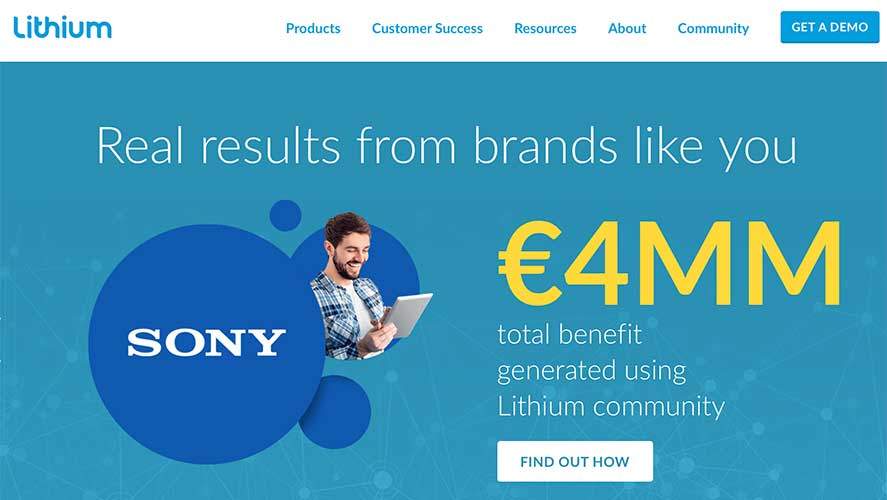 Just automating posts is not enough for brand promotion. Brands should engage with customers and connect potential customers with the business. So, Lithium is the best tool for that sort of social media best practices.
With this awesome tool, you can manage campaigns, content, and responses. It also helps to manage customer engagement across their social channels, websites, communities, and mobile apps.
5. Google Trends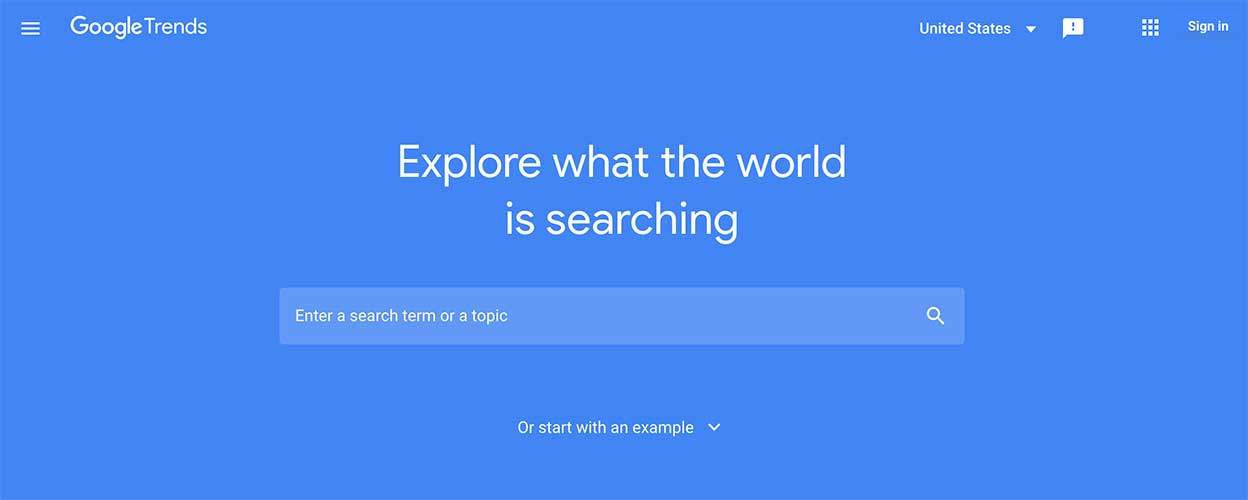 Google Trends is a convenient tool for finding out what's happening worldwide. You can rely on their analytics and trends because Google knows everything, right?
Use this and never miss out on anything. Sometimes posting about trending stories is all the promotion you will ever need.
We have covered Hootsuite and Canva before but, these two are must-have apps. So, we didn't think twice to add these here too.
6. Hootsuite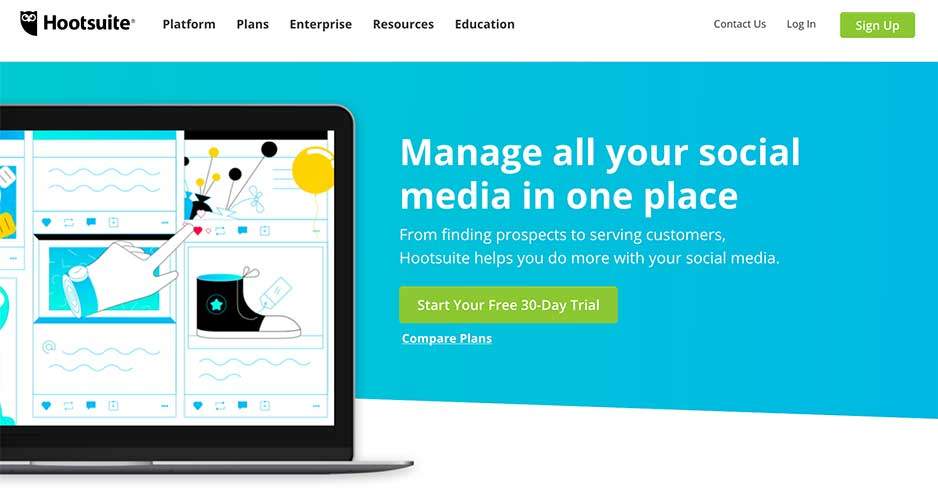 For one thing, it is a free tool (Freemium), and you get a lot done even with the free account.
Additionally, I also use Hootsuite. Most brands have many social media accounts. Really hard to manage all those accounts manually, right? Hootsuite is the best for managing multiple social media accounts. You can also use this to schedule, discover, and connect with new users.
7. Canva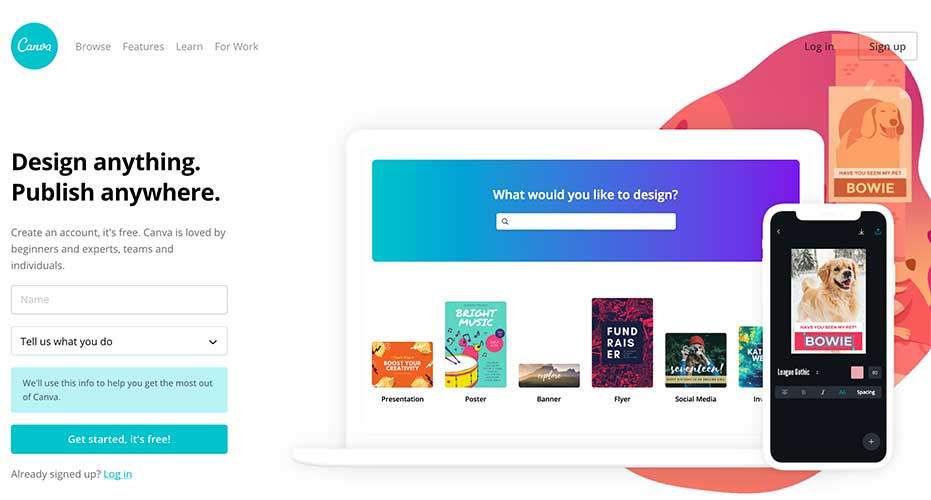 Canva is another awesome tool to have for any business. One of the most intuitive tools for creating excellent graphics.
If you don't know how to use pro software like Photoshop, you should consider using Canva.
It is effortless to use, and you will get used to this quickly plus, the graphics produced by Canva look really awesome.
Please PIN the image below.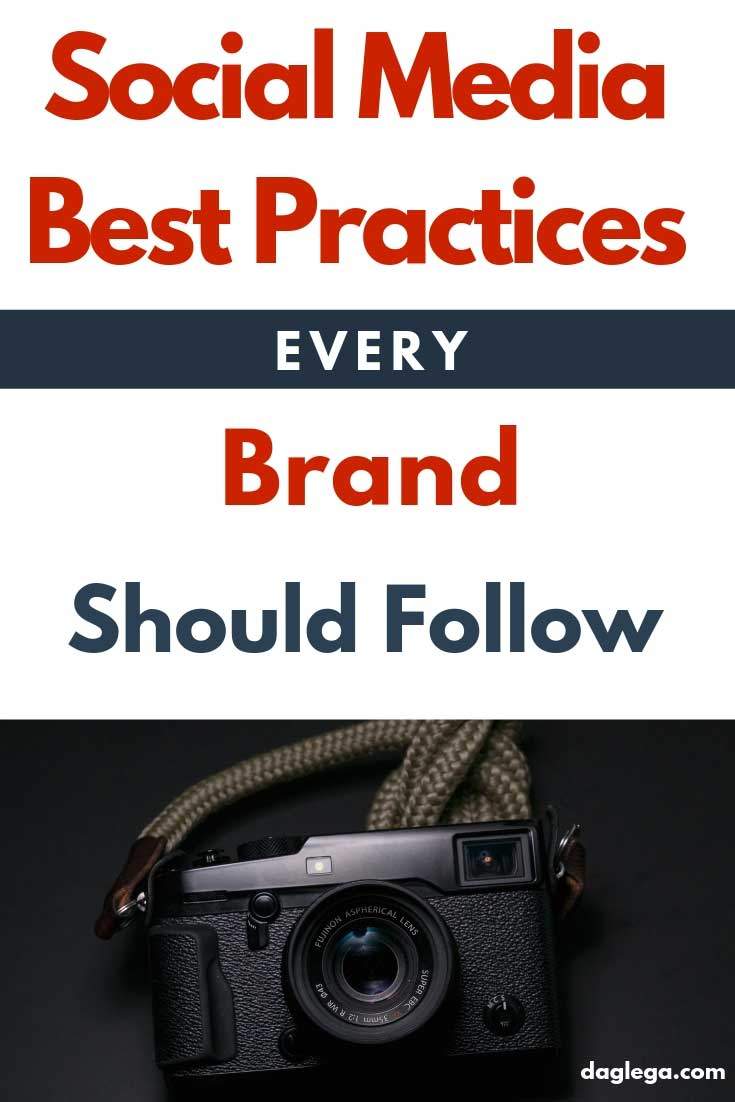 Did we miss anything? Do let us know in the comment section below.
This is a guest post by Ashish Kumar, who works with brainpundits and you can follow him on Twitter. If you would like to write a guest post for Daglega, please contact us.