What is the ideal blog post length? That is a real dilemma, right? I have been struggling with this for months since I started this blog. So, let me tell you how I figured it out.
Probably you all know Mr. Seth Godin, and I'm pretty sure at least you have seen his book or talks on the internet.
He is a hugely successful entrepreneur, influencer, author, speaker, and an actual celebrity. So, if you still do not know him, please find him right now.
We have many things to talk about this man and learn from his wondrous works. But today, let's focus on his blogging strategy and why his strategy and blog post length does not work for us.
He writes the most concise and unique articles on his blog. Some articles have less than 100 words, but all are insightful and deeply meaningful.
These concise articles have thousands of social shares and likes. That is why he is a true celebrity.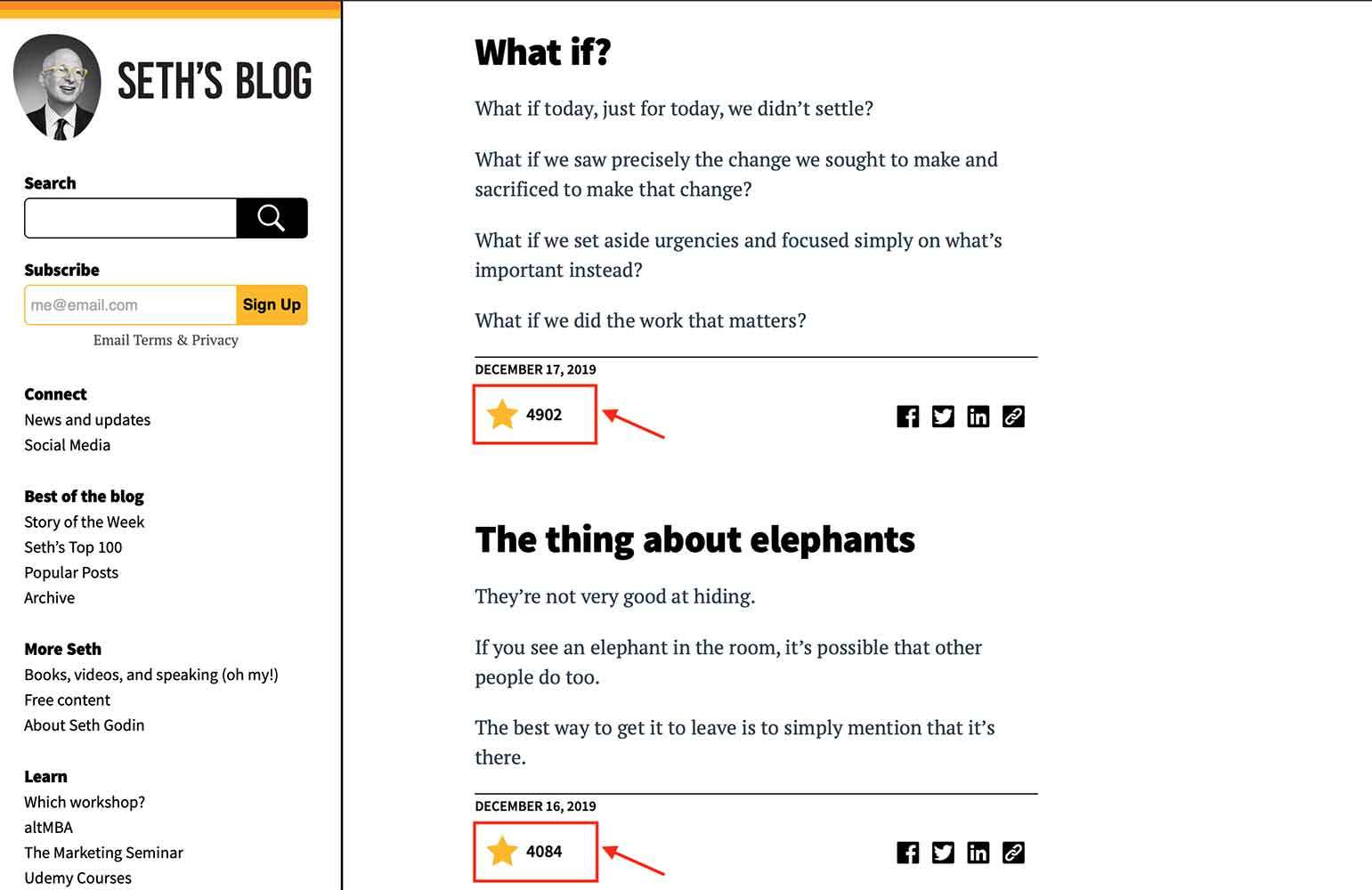 Newbie bloggers (including me) have always wanted to become him and write as he writes. Use social media as he uses (He shares only his blog posts on Twitter, and almost all are automated with No real personal engagement). Then the ultimate result is most of the newbies give up on blogging and always complain.
Why do they not get that number of social shares like Mr. Seth, and why nobody reads their articles? It is not going to happen soon because you are not Seth Godin.
So, what should we do to stand out in the saturated blogging world? You have a few things to consider and practice.
What is the ideal blog post length?
First, it is the word count/blog post length. Word count matters, but I value the quality of the content over quantity.
In-depth articles have several advantages over shorter articles. It is a fact and proven by huge companies and pioneer bloggers such as HubSpot, CopyBlogger, Darren Rows, and Neil Patel with their blog performance analysis data.
When I started blogging, I did not want to accept that long-form content performed better. Because I blindly assumed that people are busy these days and we should not write more than 700 words on one topic.
So, I expected to perform my shorter articles better.
Now I know. I'm wrong, and why I came to that conclusion because I did not want to read more than 700 words on a single topic.
I have analyzed all the articles on this blog and realized the truth. All the top-ranking articles are over 2000 words.
So, if you already have a blog or plan to start a blog soon, consider both the word count and the quality.
Do not write irrelevant and repetitive words just to stretch the article. Overstretching is a bad practice, and your readers are wise and find your trick immediately.
Do your own experiment
Yes, of course, Google prefers long-form content and has SEO benefits, but you have to do your own experiment to find the proper blog post length.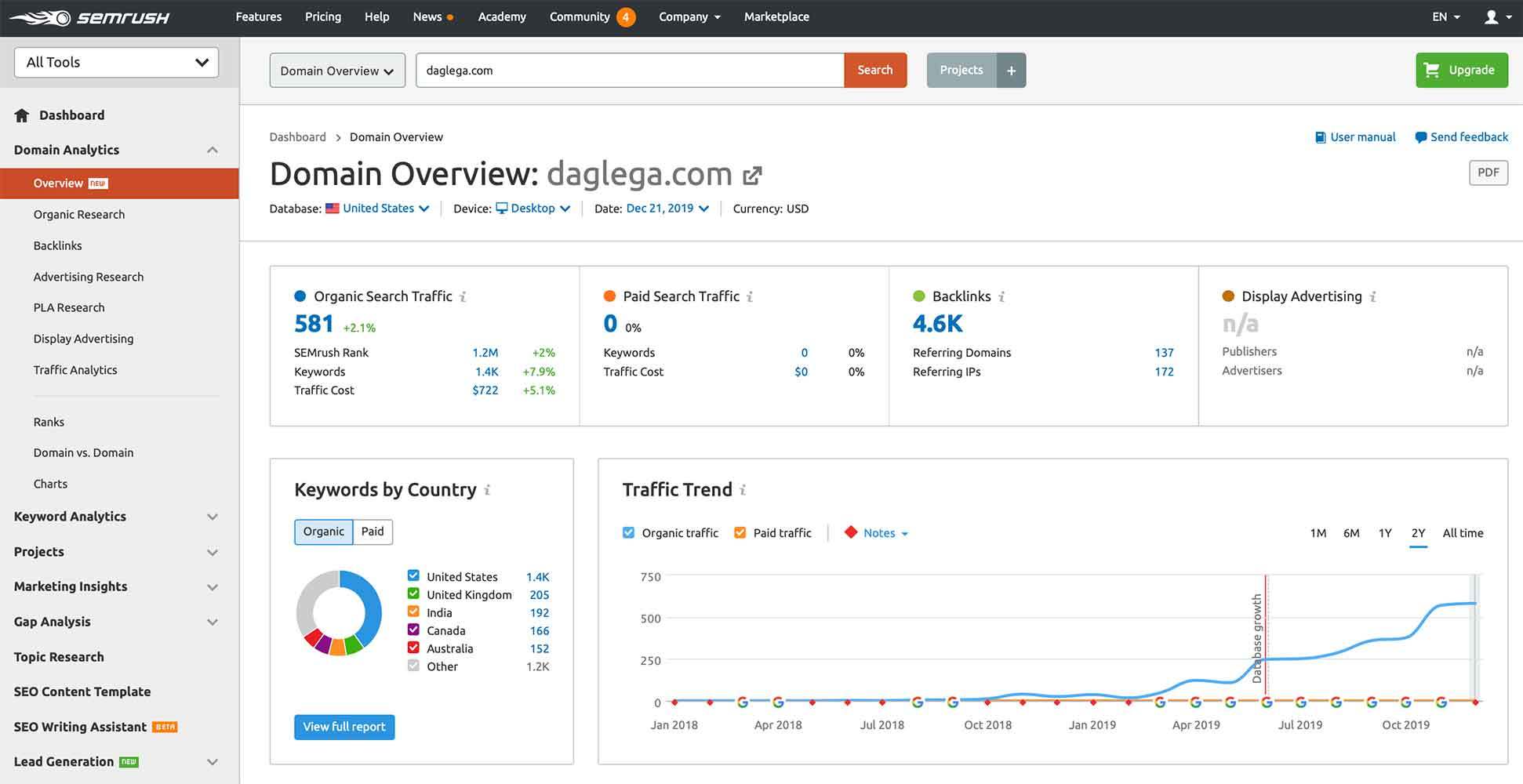 Data from your own experiment is much more valuable than anything out there. It is the key to blogging success. Maybe HubSopt's findings are irrelevant to your niche and for your readers.
So, the ideal blog post length depends.
It depends on many factors. One is your blog topic. Some topics demand shorter articles. If not, your readers will get overwhelmed quickly, and some topics ask for in-depth content.
As an example, if your topic is "20 Best Wordpress Plugins for Marketers", you probably have to write more than 2000 words. Because readers expect more than a list of 20 plugins. You have to compare the plugins, give alternatives, pros, and cons, how these plugins affect marketing, put your own experience of those plugins, etc.
So, you have to find the best for your blog and not for Seth's or Neil's blog.
Make your post more valuable
If you want to stand out among the pro bloggers, instead of trying to become another Seth Godin, give extra value to your article.
Most beginners' problem is almost all the topics are already covered deeply. Especially if you are in a crowded niche, you see hundreds of articles on the same exact topic. 
What should we do?
My advice is you do not have to find an original topic that nobody covers. Because it is impossible, you could try so many other methods quickly and easily.
Follow these simple tricks to make your post more valuable than others.
1. Build on others' work
I have already written an article on this exact method. I discussed how to build on others' work, how to find the best topics which are not covered already, how to learn from the best authors, where to find the best topics, how you could find the trending topics, how to do a simple survey on social media to find out what topics your readers like the most, etc.
Please find that article here – It is OK to steal blog post ideas from others
2. Narrow your topic
"How to start a blog" is covered by numerous bloggers because it is a broad topic. So, the trick is to narrow your topic to "The absolute cheapest ways to start a blog" or " How to start a blog on a budget."
Then you'll be able to talk to a unique audience.
Here is another example. "10 best Wordpress themes for lifestyle bloggers" is too broad. How about "Ten overlooked Wordpress themes for lifestyle bloggers."
This trick works for me all the time. As a newbie, I could bring one of my articles to Google's first page with this trick. You can do that too.
3. Hire your own editor
Good editors are pretty rare and expensive. I know that. So, maybe hiring an editor is not the best option for you, but a good editor can do a lot more than correct your typos and grammar. 
They know how to convert your garbage article into a real gem. If you can't hire an editor, at least send your article to a few friends and ask what they think.
4. Use screenshots
Yes, it is crucial to prove your point with evidence. So, try using screenshots instead of links and unnecessary photos in the middle of the post.
Take these screenshots from your computer or phone when it is possible. That is how you build trust and a strong bond with your audience.
For example, when you talk about social media, show things through your own social media profile or when you write a review for an App, show your audience that you are actually using that app.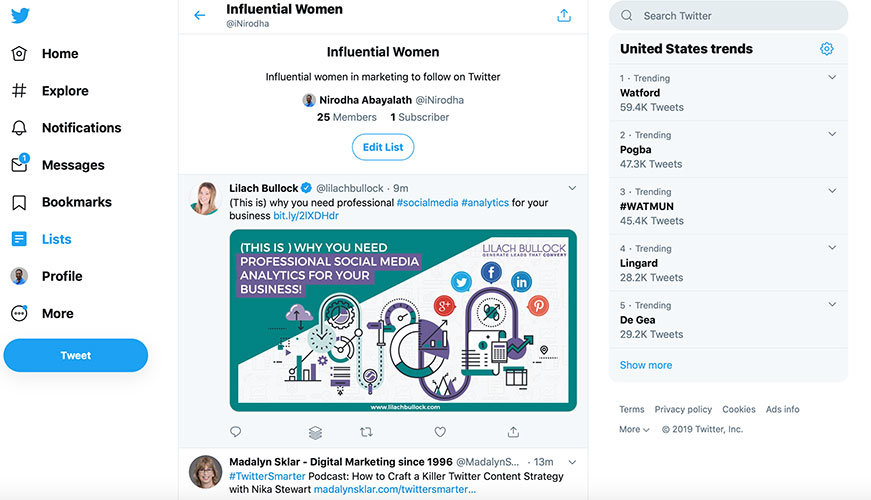 5. Include your own research data
Please do not rely on other data all the time. There is always room for your own research data, and your readers will love to hear from your original work. While showing your own research findings, you can use external citations to validate your results.
You guys use so many interesting tricks to make your article more valuable. Please let us know. So, help newbies to build upon your work.
Content marketing strategy
Sometimes you feel like writing 500 words, and sometimes it is 5000. Just do it. That is the beauty of blogging. No rules on how your blog post should look, how many words, or when to share it.
But the most important thing is having a content writing and publishing strategy in mind. If not, it will waste your precious time and energy.
One of the major reasons for failing, most bloggers do not have a proper content marketing strategy. So, without wasting your time and money, develop at least a simple content marketing strategy.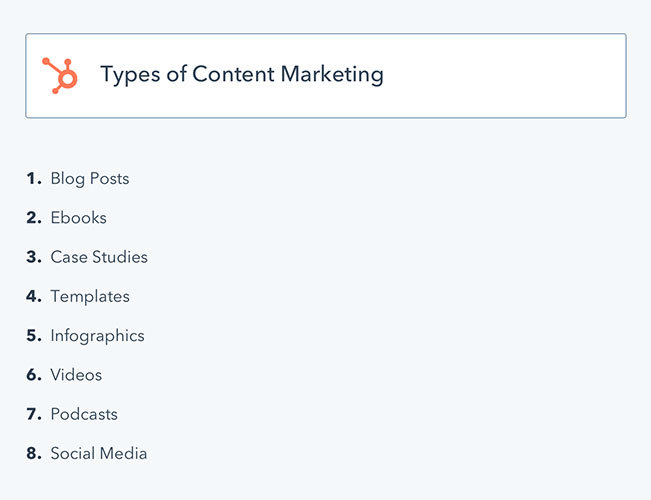 Find this in-depth HubSpot guide before you develop your content marketing strategy – How to develop a content strategy: A start-to-finish guide.
Writing articles for your blog is only one type of content marketing. According to the above fantastic guide, you have several other content marketing types to consider.
So, as a beginner, prepare a strategy, at least for your article writing, without following the exact footsteps of pro bloggers out there.
If you are concerned about SEO, you should consider consistency and building quality backlinks. So, build a strategy for that too. However, please don't post more than one long article (2000+ words) every week. It is overwhelming for you and for your readers.
Note: Don't forget to PIN the image below.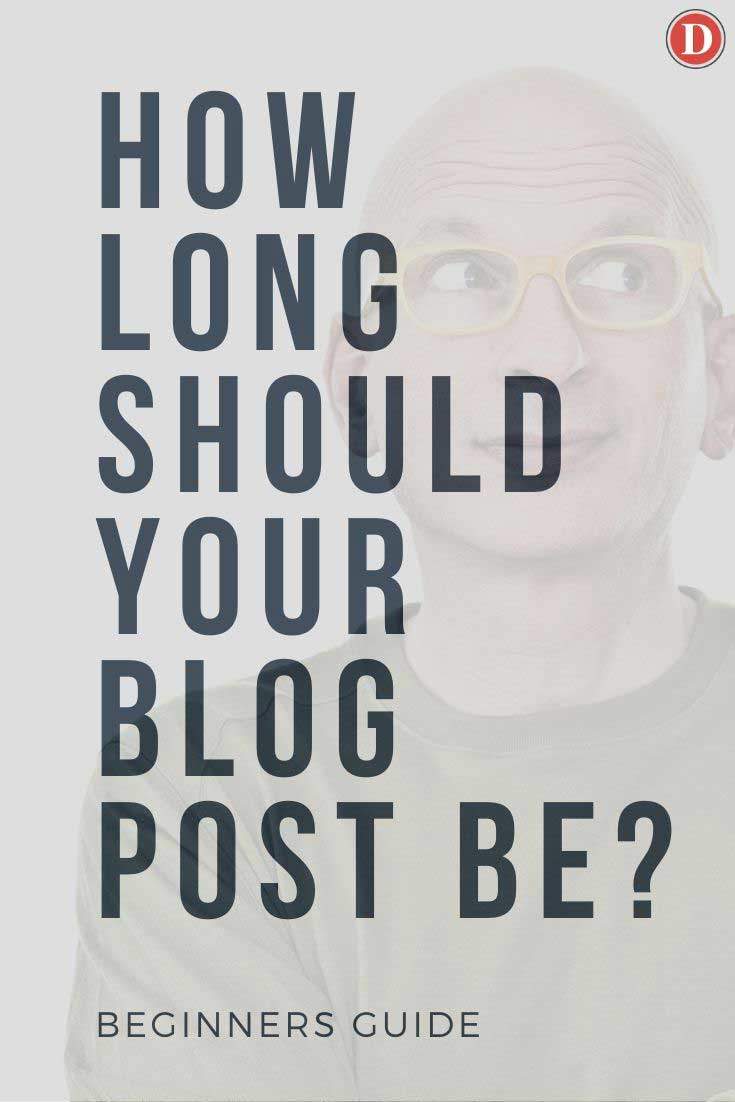 Wrapping up
You are not Seth Godin. Again, please keep that in mind. His strategy might not work for you, especially for newbies like you and me.
Even if you do everything right and consider SEO, word count, consistency, building backlinks, writing the best topics, etc., for your blog, there is a factor that can't be measured and it is the most important.
It is the trustworthiness of the author. People have not just come to read your articles. They are coming to find answers to their problems. So, your answers must be reliable, and they could be able to trust your answers.
In science, to prove something, you have to do a series of experiments following the scientific method and publish it in a good science journal.
Publishing in a science journal is pretty annoying. Your work will be reviewed thoroughly by a panel of experts, and you'll have to revise your article so many times on their comments, and it can also be rejected.
But you can publish anything you want and release it to the world. Nobody tries to block you. So, that is why I told you trustworthiness is the most crucial factor in blogging success.
So, be an honest blogger. Try to tell them what you really believe. Your readers sense your honesty right away and come back with your opinion.
And the other thing I learned since the first day I started blogging is that we have to keep our expectations low if we want to enjoy blogging and to write every day.
Blogging success does not come overnight, even if you write better than Mr. Seth. So, you must be patient and keep doing what you have already started.
As you can see, becoming a successful blogger is not rocket science, but the most challenging thing is executing these practices.
We'd love to hear how you started blogging and who inspired you.
Featured photo from seths.blog